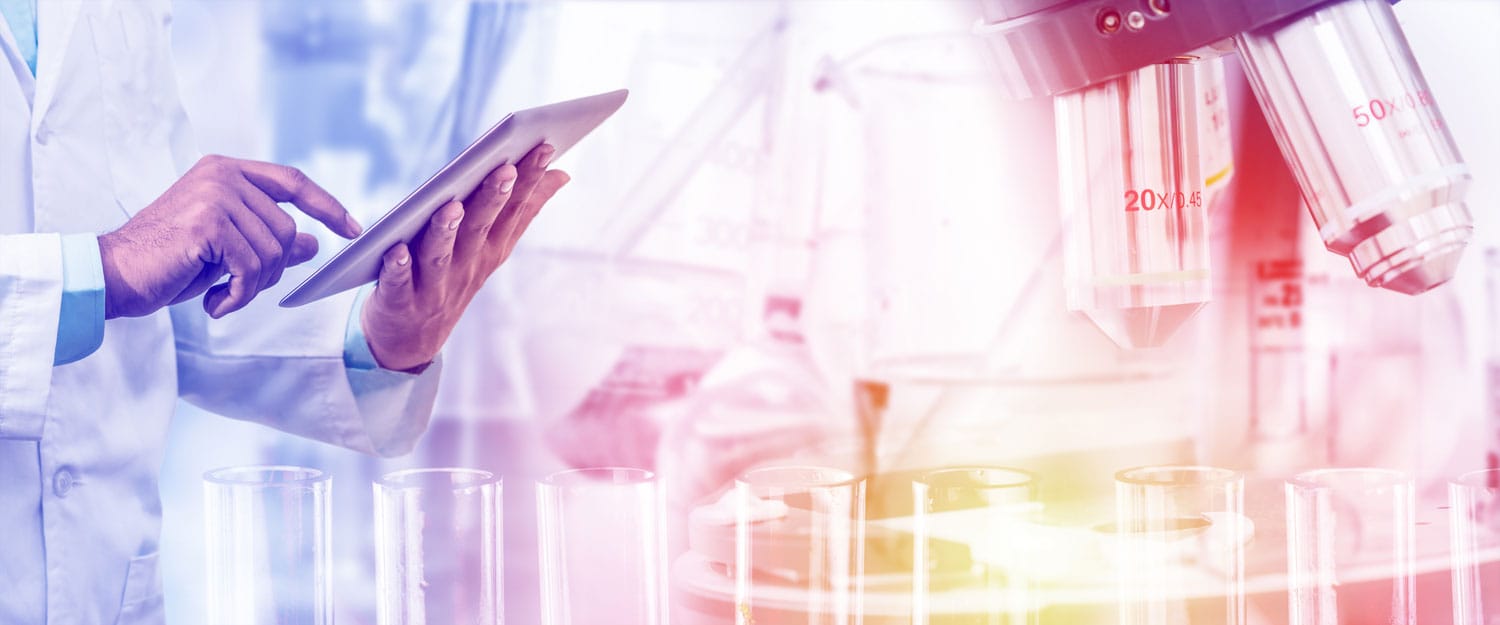 Engagement
Metal recycling
&


special chemicals
We extract lead from used batteries and other waste and thus form an important link in the automotive circular economy. The specialty chemicals division produces flame retardant additives (antimony trioxide) for a wide variety of applications as well as polymers.
Cast copper alloys
&


non-ferrous metal scrap
Metal recycling with competence. Our company is a traditional, competent and reliable partner to the national and international foundry industry.
In addition to healthy growth, the Hempel Group is strongly committed to medical research and art and culture.
About the group of companies
F. W. Hempel & Co is a group of companies that is primarily involved in the reworking, melting and remelting as well as the recovery and trading of metals.
The companies of the Hempel Group supply metals for the foundry, metal processing and chemical industries in Europe and offer the best service, excellent quality and good availability of the products.
As an important link in the global circular economy within the metalworking industry, we rely on a worldwide network that has been built up over several generations.
Our business partners can rely on a high quality standard. We are faithful to the contract and adhere to agreed terms and deadlines. Thanks to our technical innovative strength, our customers receive all possibilities / options to solve their specific and individual problems.