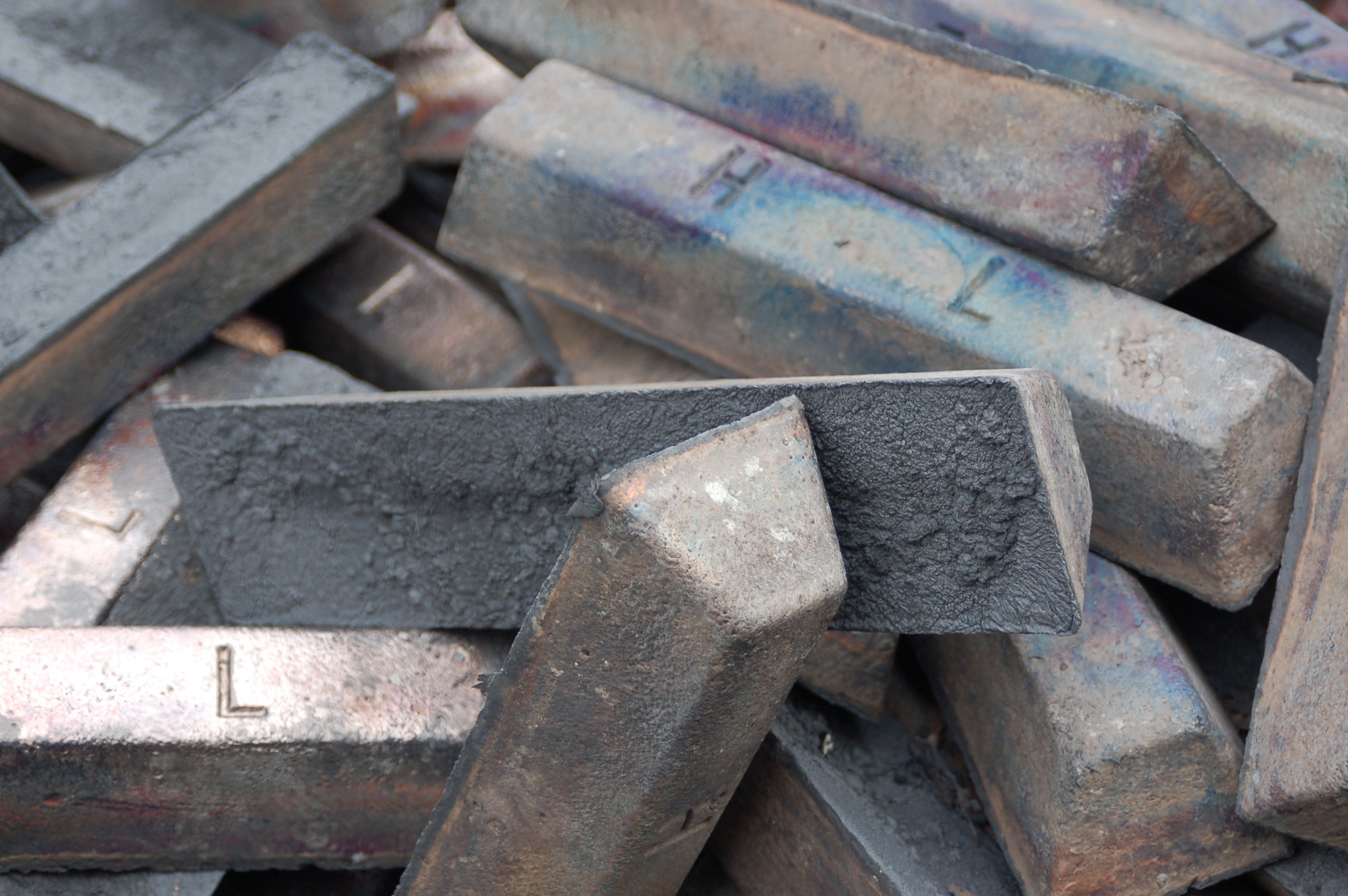 Masthead
F. W. Hempel & Co.
Erze und Metalle (GmbH & Co.) KG
Weißensteinstr. 70
46149 Oberhausen
Phone +49 208 45678-0
Fax +49 208 45678-444
info@fwhempel.com
General Manager
Mr. Hans-Rudolf Orgs
Register of companies: HRA 10774, Duesseldorf
VAT-Number: DE121282250
Photographs: Archiv Hempel Group, © Picture-Factory – Fotolia.com, © IckeT – Fotolia.com, © JLV Image Works – Fotolia.com, © dell – Fotolia.com, © hfng – Fotolia.com, © nyul – Fotolia.com, © kalafoto – Fotolia.com, © imageteam – Fotolia.com, © Engine Images – Fotolia.com, © Aania – Fotolia.com, © cpauschert – Fotolia.com, © iceteaimages – Fotolia.com, © KerstinvdL – Fotolia.com, © Flummox – Fotolia.com, © Jimmy K. – Fotolia.com, © Peter Heckmeier – Fotolia.com, © Reimar Barnstorf – Fotolia.com, © Scanrail – Fotolia.com, © meschike – Fotolia.com, © Orlando Florin Rosu – Fotolia.com, © panthermedia.net – Olivier Le Queinec, © panthermedia.net – Ralf Jüngling, © panthermedia.net – Sven Hoppe, © panthermedia.net – Patrick Hille
Disclaimer
Links
We are not responsible for the content of external links. The content of linked pages stands in responsibility of the operating company.
Copyright
Copyright protection for all items.Published objects (pictures, texts, photos, etc.) remain property of company F. W. Hempel Metallurgical GmbH.
Legal effect of the disclaimer In case parts of these formulations published on this page become illegal, the remaining parts will not lose its legal effect.
This post is also available in: German